Link-O-Rama is a list of links that have caught my eye. Many of these appear in my Twitter feed, but that moves so quickly, they're easy to miss. Happy Reading!
There was so much about the U.S. Presidential election that I don't really wanna go there, but here I go:
Donald Trump is a Spiritual Teacher. For real.
From a galactic perspective: which outcome would create the largest shake up and wake up call?
Protect your digital privacy.
And this, ahem. Although I always prefer Picard. (HT to @TrekRadio)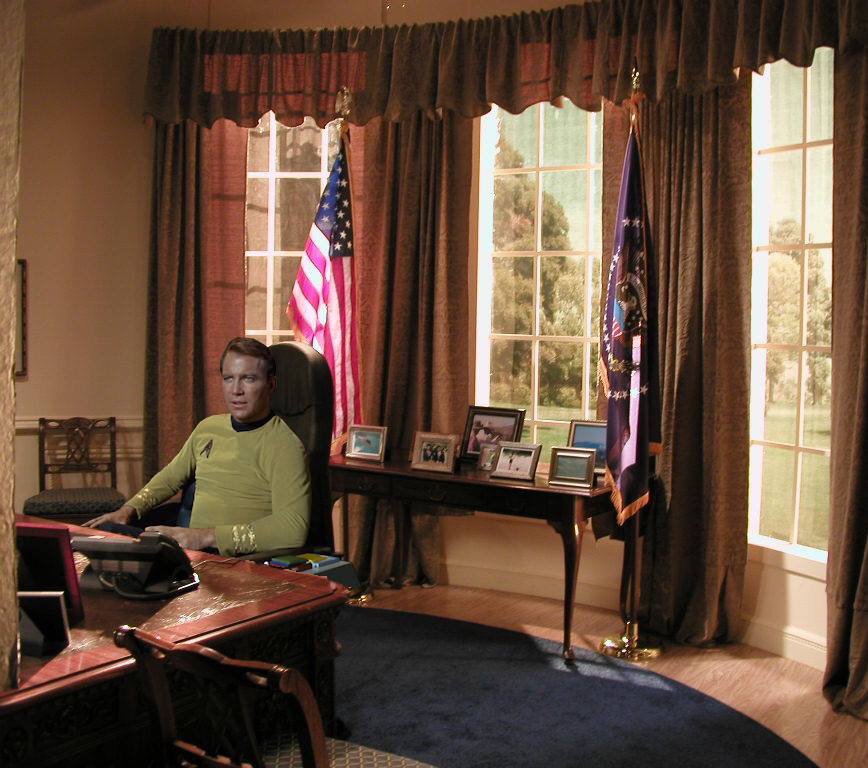 Publisher's Weekly picked their 150 favorite books of the year. So did the Washington Post.
She feels younger at 54 than she did at 40. Agree, though not so much "younger" as wiser and more free to be me.
Do you know how to take a nap?
A movie I'm interested in – Zen and the Art of Dying. You can get it on iTunes, Amazon, etc.
Things you might want to get at the dollar store instead of any other mega-store.
I find I'm enjoying Instagram in ways I don't like Facebook or Twitter. Each social media channel is a little bit different.
Secrets, patterns, codes. All manner of unraveling and retying. Want another rabbit hole? Click here.
Yummy recipes: Pumpkin Risotto (would work with most any winter squash,) Chocolate Gingerbread Cookies, Roasted Parsnips (heck any veggie roasted,) and -though cider season is gone for this year – Apple Cider Pie sounds delicious.
And, this is life: Some days, you're Mary Tyler Moore. Some days, you're the woman in the beehive and the headscarf staring at the camera. (HT to @Quinncy on Twitter.)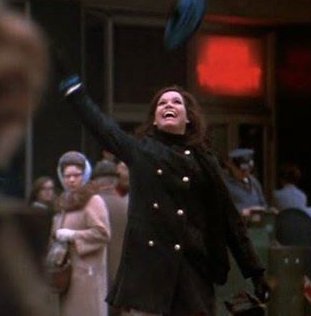 Save
Save
Save
Save
Save